Online Progressive Jackpots Slots Guide
December 9, 2021
0 Comments
---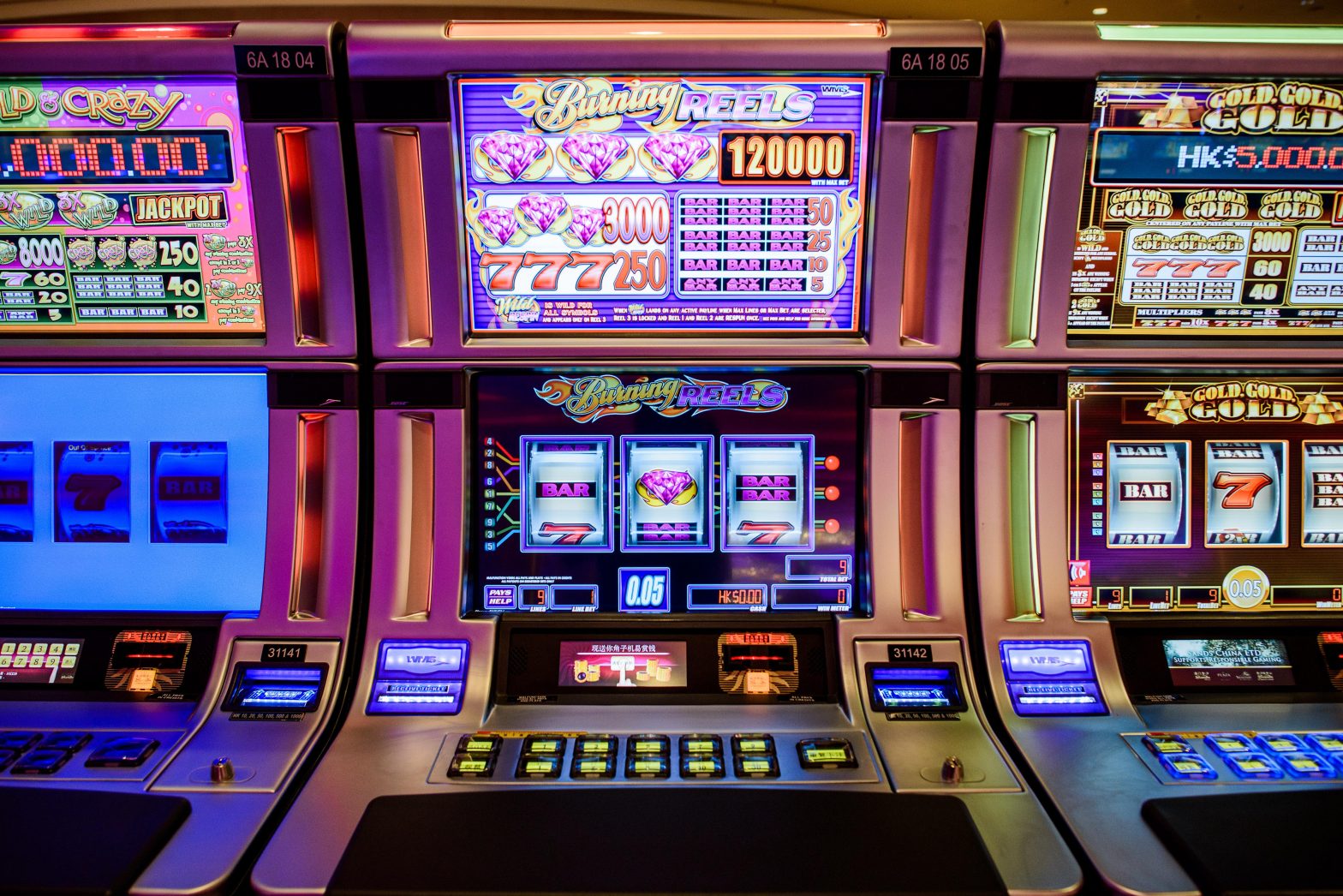 Generally speaking, casino games that handle progressive jackpots are always very popular among online gamblers. This preference is equally true for both land-based and online casinos. During the last two decades these jackpots have paid out millions in prizes and that is where their popularity comes from. Going back in history, slot machine games have been in our lives since the late 1880s. At that time, Charles Fey built the first slot machine game in his workshop, which he called "Liberty Bell".
Then, some 100 years later, in 1986, IGT (International Gaming Technologies) launched "Megabucks", the first of the progressive slot machines. Before Megabucks, all slot machine games paid a maximum prize which was a fixed amount. The progressive technology developed by IGT then allowed the games to gradually increase their jackpots over time.
Nevertheless, despite the increase in their popularity, there are still doubts when it comes to knowing how they work. Especially nowadays, when the internet has revolutionized the way data is transmitted. Read on to find out how online casino progressive jackpots really work. You will also learn how you can play them to maximize your chances of winning big.
Are you ready to play a progressive jackpot but don't have an online casino account yet? Then run to check out our top progressive jackpot online casinos! There you will see the ones our experts recommend, and you just have to create an account using your real data to start trying your luck at these games.
What are progressive jackpots?
Progressive jackpots are incentives given to gamblers who play slots in progressive casinos. A progressive game works as follows: every time any player loses a real money game, a portion of his bet is added to a global jackpot.
While this was already one of the most appreciated features of physical casino games, the rise of online gambling and online slots brought progressive games to a whole new level. Today, you can easily find progressive slots to win huge amounts of money in just one spin.
Unfortunately, finding progressive slots is easier than winning a progressive jackpot. These types of slots are "connected" to each other. This means that each bet placed on an online game contributes to the growth of the progressive jackpot. This contribution is made regardless of the website where the bet was placed, the player's country, or the size of the bet.
This "fundraising" process makes thousands of players contribute to the growth of the most coveted prize every second. When a player wins the progressive jackpot, the maximum win returns to a predetermined amount and resets to grow after each bet. Usually, the progressive jackpot is paid out with the most difficult winning combination a player can achieve. For that reason, the initial jackpot amount is never zero.
Facts about progressive jackpots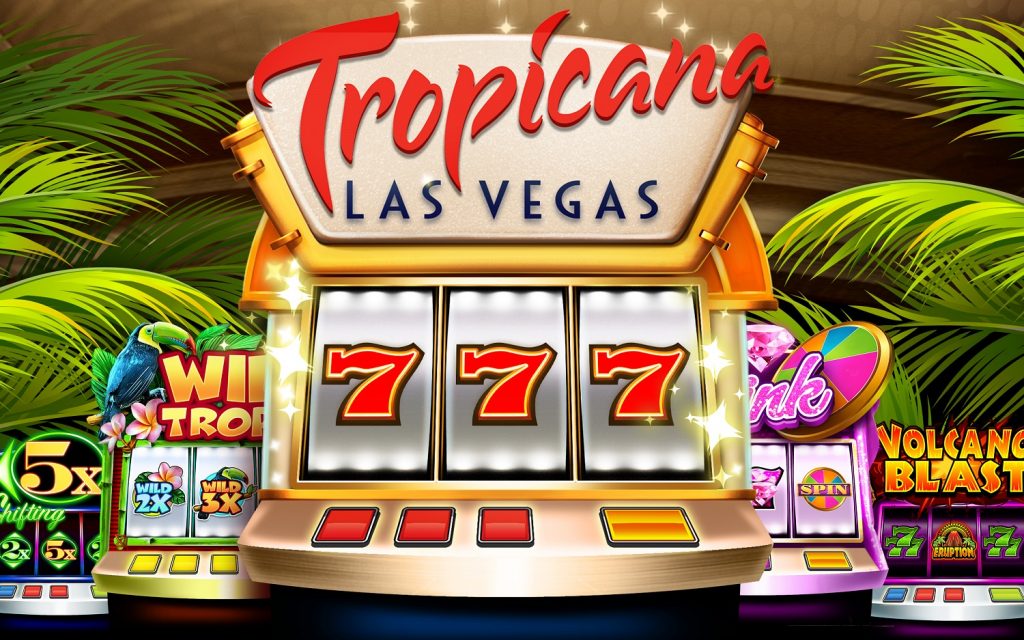 Do you want to learn more about this type of online casino game? Then read the short summary of interesting facts below:
The biggest online progressive jackpot ever won in a progressive jackpot was almost USD $17.9 million. It was Jon Heywood (from the UK) who won this jackpot on October 6, 2015.
On average, about 4% – 5% of each bet is taken to grow the big jackpot. That's why these jackpots can reach dizzying heights so quickly.
You can win the jackpot with the minimum bet on the most progressive jackpot slot machines. The reason is that they have an irresistible appeal to online casino players.
Some online casinos have payout limits if you win a progressive jackpot. It is a sad reality, some gambling sites do not pay out the progressive jackpot in full right away. They usually agree on a maximum amount of money that the gambler can withdraw on a weekly or monthly basis.
The best progressive jackpot casinos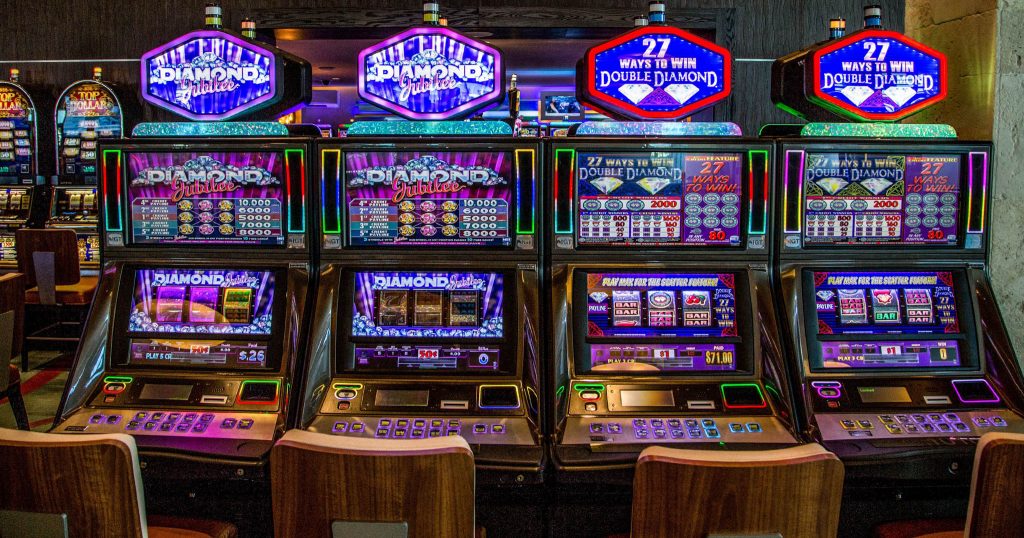 As we told you, there are thousands of casinos where you can find hundreds of progressive jackpots. But finding the best online casinos can be difficult and even exhausting. But since we want to help you as much as we can, we asked our experts to tell us their favorite sites and explain why they are.