Top tips for novice bettors
December 9, 2021
0 Comments
---
There are more and more fans of sports betting, a world that of course is nothing new, because gambling is one of the oldest activities in the world. It seems that already in Ancient Greece bets were placed on different sports. The Romans also took up betting, something that in the Coliseums became one of the favorite activities of the spectators of gladiatorial combats and chariot races.
In the Middle Ages, people bet on knightly and archery tournaments, which were very popular at the time. But it was the British who turned betting into what it is today: in the 18th century, bets began to be placed on whether the cargoes of ships bound for America would arrive or not. By the end of the century, there were betting shops and horse racing had become a favorite pastime for many Britons.
Already in the last century, betting reached America, where the Yankees welcomed it with fury. By the 1930s, betting was already being advertised on special pages of newspapers, and this entertainment quickly spread throughout the country.
Since then, sports betting has continued to grow, gaining more and more followers. With the consolidation of the Internet, the possibility of betting not only from our computers but also from our cell phones has revolutionized the world of betting, attracting an increasing number of players. Today, we bring you a series of fundamental tips for those who are entering the world of betting!
Choose your sport, your competitions, and your markets
One of the most important things when it comes to betting is to focus and specialize. You can't be good at everything, but you have to try to be the best at something. You should choose your sport and then specialize as much as possible in certain competitions, teams, or even markets. Some people, for example, bet almost exclusively on the cards to be drawn in matches. Others only bet on the first set of tennis matches… The more you know about something, the more likely you are to get your predictions right, so specialize, study and learn as much as you can about your specialty. It is a work in progress, as the Anglo-Saxons say: a work that is always in progress.
Control your bank like a pro
Betting professionals don't throw money around willy-nilly. Any good bettor knows that there are certain rules to follow when it comes to managing your money so that you don't end up realizing that you've gone broke or that you're terrible at it when it's too late.
Play with several bookmakers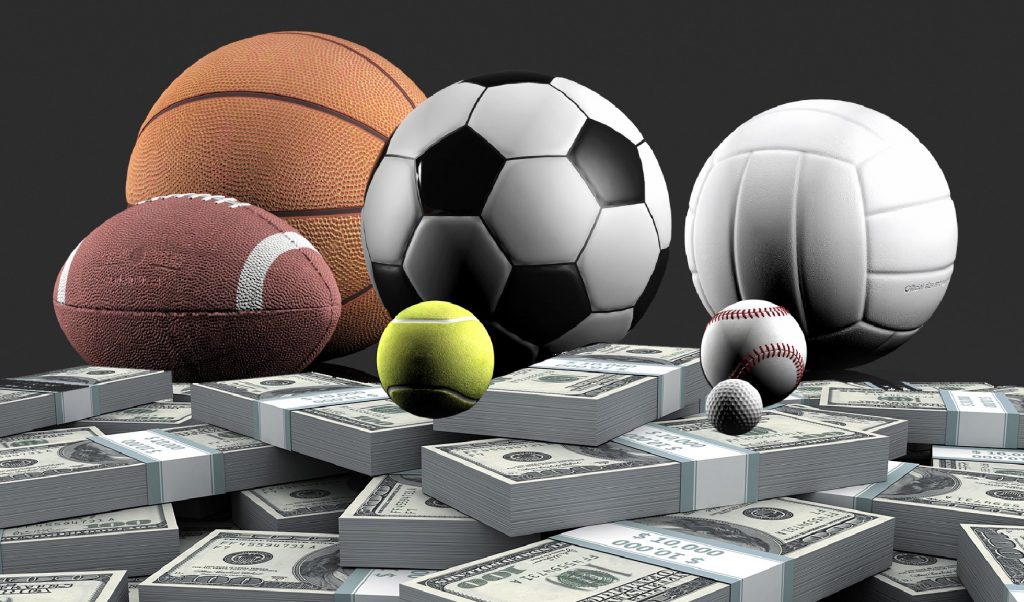 When it comes to betting, it is not advisable to play with only one bookmaker. As is logical, there is a prudent middle ground – which is usually the best in almost any area of life – and while it is not good to play with just one bookmaker, playing with ten is not a good idea either. If you play with only one house, you will only have one odds option available to you for a given market.
What is the optimal number of bookmakers?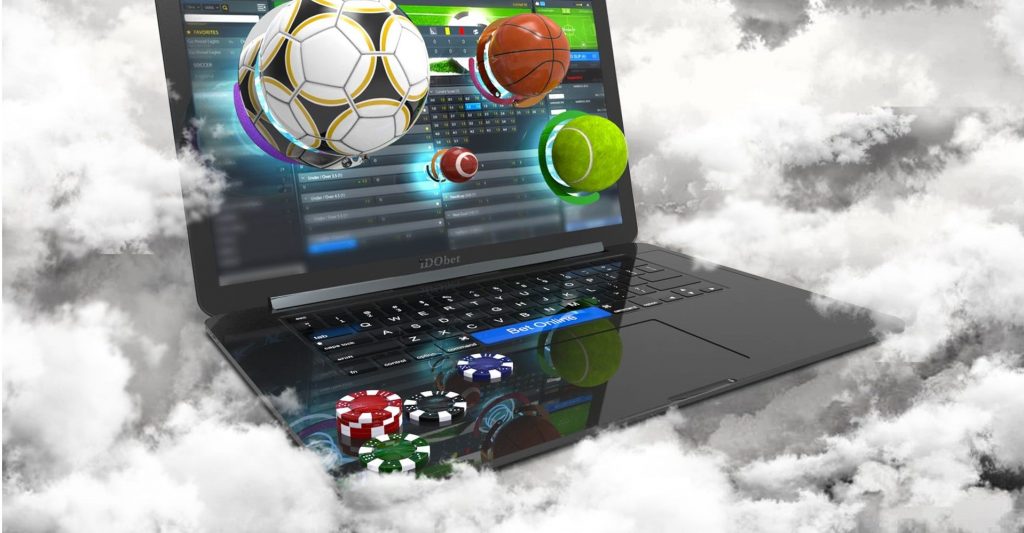 Although there are not usually huge differences, playing with several bookmakers allows you to compare the odds they offer for the same event and take advantage of specific promotions to place your bets. Try four or five and decide which ones best suit your gaming profile. The ideal is to play with two or three, four at the most. If you bet with more than four bookmakers, keeping track of your bets becomes more complicated and, as you will see, you will end up betting with two or three at the most.