Quickspin introduces Wild Chase: Tokyo Go Slot Machine
December 9, 2021
0 Comments
---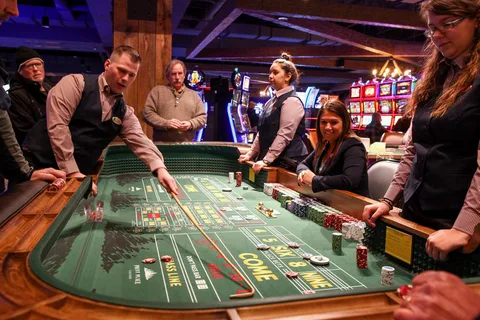 Quickspin, the Swedish casino software developer specializing in slots, launched its latest slot titled Wild Chase: Tokyo Go in early October. The company, owned by The Playtech Group, has released several other new titles in recent months. As the popularity of its games increases, so does its output.
A few months ago Quickspin's first progressive slot, Dragon Chase, was released. The game awards up to $113 000 in cash prizes, and runs not 1 but 2 progressive jackpots. These are a standard monthly jackpot and the Dragon Chase Rapid.
Having such a rewarding and creative progressive jackpot proved how committed Quickspin is to offer the best entertainment to players. Now, with Wild Chase: Tokyo Go, the team demonstrates that determination again.
A well-received sequel!
Wild Chase: Tokyo Go is the sequel to Quickspin's popular slot The Wild Chase. With its popular high-speed car theme, quality features and crisp graphics, The Wild Chase was an instant hit. Now Wild Chase: Tokyo Go offers games and payouts that are even more exciting.
Special Features of Tokyo Go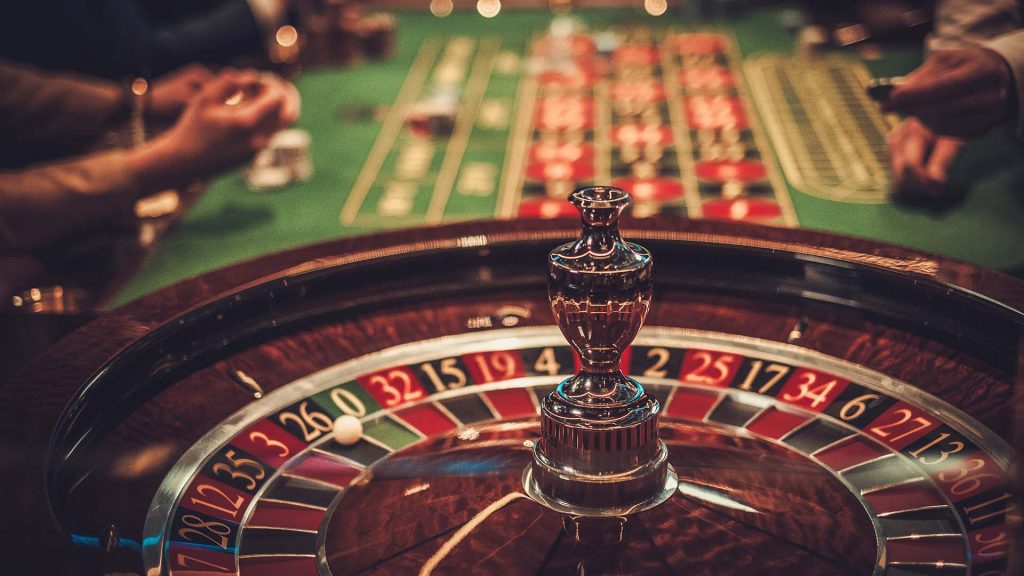 Special features on the brightly colored dynamic reels include Bonus Spins on any win and Super Bonus Spins, which can significantly increase your payouts. Thanks to Bonus Spins on any win, every time you get a winning combination in the main game (no matter what kind), you will get an automatic bonus spin.
The reel grid increases with each spin up to 5×5, which can be very rewarding, and continues until there are no more wins. Super Bonus Spins are activated after your fourth consecutive bonus spin payout. When the Super Bonus Spins are active, all winning symbols on the screen are locked in place while the reels spin. This continues until no more winning icons appear.
Quickspin is proud of its new release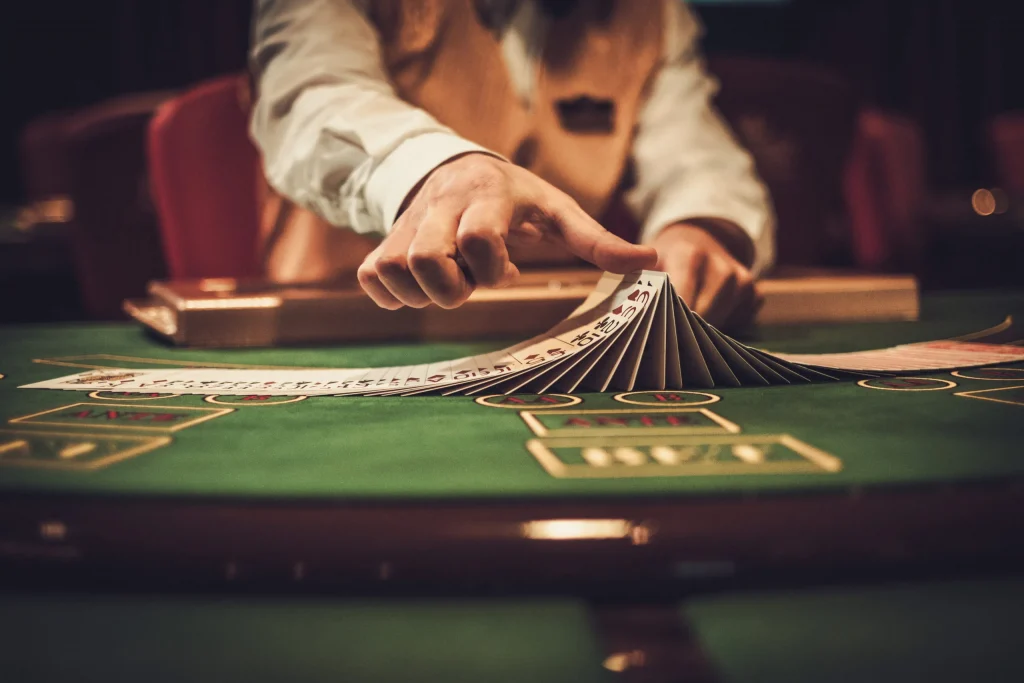 The developer seems justifiably happy with what it has achieved with Wild Chase: Tokyo Go. Paul Myatt, Quickspin's Commercial Director, praised the design and development team. He said they had done "a fantastic job" and added that Bonus Spins on any win and Super Bonus Spins were important features. The two spin bonuses, he continued, had proved very popular with players.
Myatt concluded by saying that his employer was eager to release the sequel to The Wild Chase to its partners. The slot is now available to enjoy at all online and mobile casinos with Quickspin software.